As global monoculture erodes cultural diversity, the variety of tribal festivals and rituals is a reminder that humans have diverse insights, different priorities, and choose other – successful – ways of living.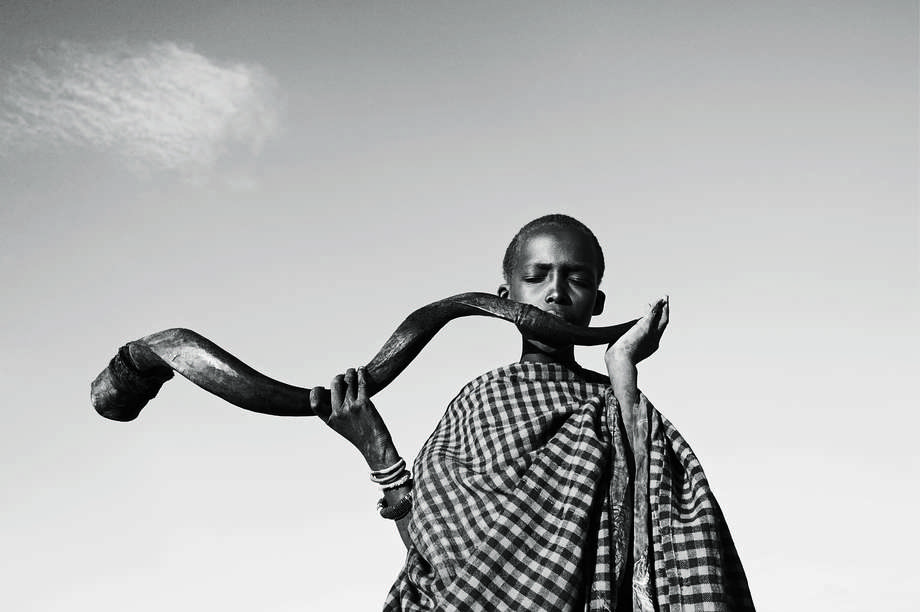 Click on the photo or here to view the entire slideshow with more information and other series on tribal communities all over the world.
Source: Festivals – Survival International
Address : http://www.survivalinternational.org/galleries/festivals?utm_source=Survival+International&utm_campaign=cfc976e37c-Highlights_NON_US_7_25_2013&utm_medium=email&utm_term=0_241e47c256-cfc976e37c-87236441
Date Visited: Thu Jul 25 2013 17:27:49 GMT+0200 (CEST)
The Niyamgiri Hills form an area of densely forested hills, deep gorges and cascading streams in Odisha state, eastern India.

The region is home to the Dongria Kondh people. The 8,000 Dongria know no other life; for generations their physical and cultural survival has depended on a symbiotic relationship with their natural environment.

To be a Dongria Kondh is to farm the hills' fertile slopes, harvest its produce and worship the mountain god Niyam Raja Penu and his throne Niyam Dongar, the 4,000 meter Mountain of Law.

During harvest festivals, Dongria Kondh sacrifice buffalo to their god, and a holy man runs over hot coals. Niyam Raja is our god and we worship him, said a Dongria man. We worship the rocks, the hills, our houses and our villages.
Click here for more images and learn more about the Dongria Kondhs' customs >>
Source: Festivals – Survival International
Address : http://www.survivalinternational.org/galleries/festivals#11
Date Visited: Wed Aug 28 2013 12:36:31 GMT+0200 (CEST)
Related posts